As one of the state's Mental Health and Disabilities Regions, Heart of Iowa Community Services works tirelessly to provide compassionate care that meets the unique needs of Iowans' individual brain health (mental health) and disability support requirements.
Current events can take a toll on your brain health; many Iowans are experiencing negative brain health symptoms as a result of the recent news regarding reproductive rights.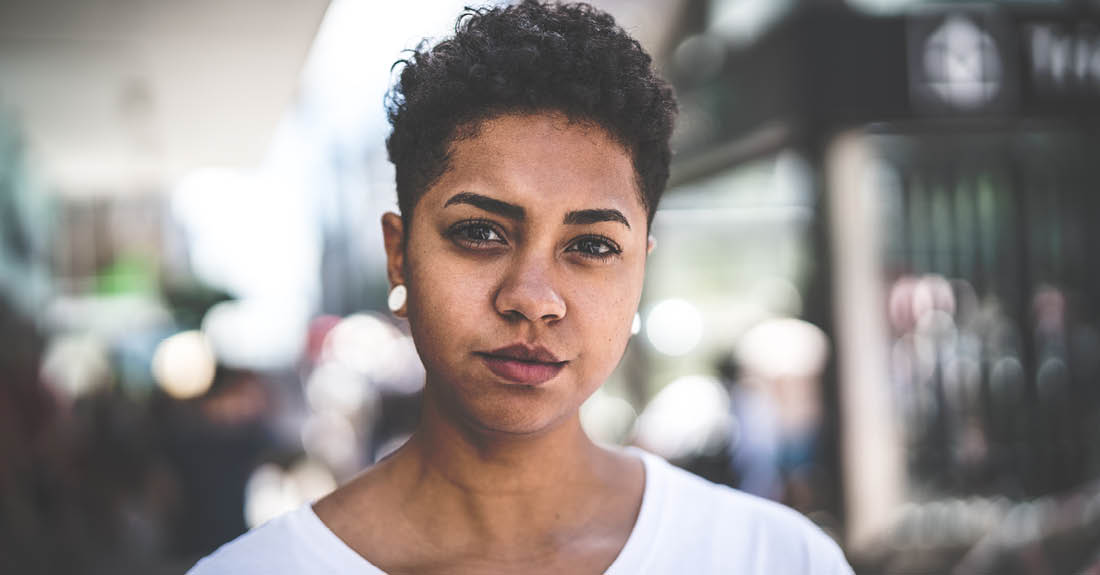 Heart of Iowa knows …
You may be angry, anxious, stressed, depressed, fearful or at odds with friends or family members. Everyone is entitled to their own feelings, and they are valid. Many therapy options, including group or individual therapy sessions, are available to you and your loved ones if you want a safe space to talk over your concerns.
You may be triggered after hearing others share a difficult story about their reproductive health journey or feel pressure to share your own experience. You have no obligation to share your opinions or experience, and it can be healthy to take a break from news and social media if you're feeling overwhelmed. If you feel triggered into a brain health crisis or simply don't know how to move forward, call the Your Life Iowa Crisis Line at 844-428-3878 and ask for mobile crisis services. A team will arrive in an unmarked vehicle wherever you are within an hour.
There may be brain health risks for women denied reproductive medical procedures. Studies have shown that in the months after seeking professional medical care to end a pregnancy, women who were denied experienced more anxiety and stress than women who received services. Women who obtained abortions were not more likely to experience post-traumatic stress symptoms than those who carried unwanted pregnancies to term.
Negative brain health symptoms can occur for pregnant women and new mothers, regardless of their desire to keep or terminate a pregnancy. One in 9 new mothers experience postpartum depression, and some even experience perinatal depression. Many resources are available for women experiencing depression during or after a pregnancy, and Heart of Iowa's service coordinators can connect you to help close to home.
Those in underprivileged communities may be disproportionately impacted by changes in reproductive rights policies. We can connect you to brain health providers who understand the unique perspectives and needs that diverse and/or disadvantaged communities experience, all of which can impact brain health needs.
Heart of Iowa wants to support and improve brain health for all of those in our region, which includes residents of Audubon, Dallas and Guthrie counties. Regardless of your beliefs or past experience, we're here to lend a helping hand.
If you or someone you know is struggling with brain health, reach out at HICSIowa.org or visit one of our three locations in Audubon, Dallas or Guthrie counties.