Mobile crisis services: All questions answered
Brain health (mental health) struggles can leave you feeling totally out of control, frustrated, confused, hopeless or helpless. Sometimes, brain health struggles can be so severe that you don't know how to communicate what you feel or need.
The good news is that Iowans in Audubon, Dallas and Guthrie counties have access to mobile crisis services anytime, anywhere if they're experiencing a brain health crisis. In fact, Heart of Iowa Community Services has provided mobile crisis services since 2014.
What is a brain health crisis?
A brain health crisis can look and feel different for everyone. If you're experiencing a crisis, you may realize that you're severely struggling or simply don't know how to move forward. If you have a loved one experiencing a crisis, you may recognize that they're struggling with these or other issues.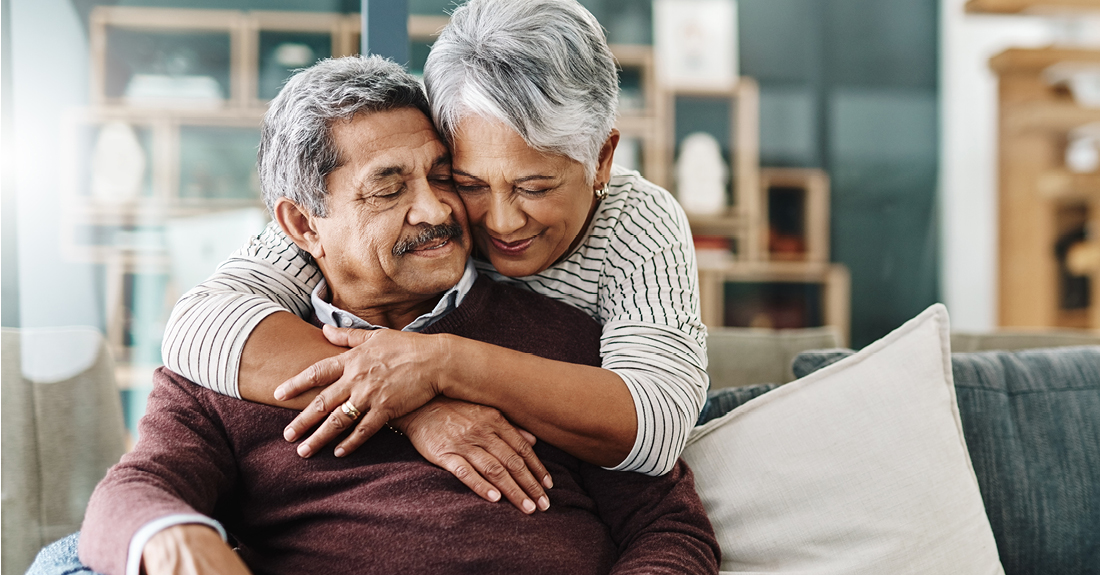 What are mobile crisis services?
When a person requests mobile crisis services, a team of licensed brain health professionals will meet the individual wherever necessary. The mobile crisis team will arrive within an hour in an unmarked vehicle. Thanks to a law that went into effect in July 2021, all Iowans have access to these free, confidential services.
The biggest benefit is that an individual's problems may be resolved before they build into a possibly life-threatening scenario. While those experiencing a physical or life-threatening situation should call 911 and receive immediate help from trained law enforcement officials, mobile crisis services professionals are able to provide support for individuals feeling overwhelmed, anxious, depressed or lonely or experiencing any other brain health issues.
Another benefit is that Iowans in the midst of a brain health crisis receive care in a familiar environment. Trained mobile crisis providers are best equipped to de-escalate brain health issues so individuals may be able to avoid being treated in a hospital in the immediate future where they could feel isolated, forgotten and even more anxious.
How can mobile crisis services be accessed?
If you or a loved one are experiencing a brain health crisis, simply call 911 and ask for mobile crisis services. If you live in Audubon, Guthrie or Dallas counties, Zion Behavioral Health will send a team of trained brain health experts to your home, office or school. The team will work to help the individual return to a more stable state.
What happens next?
Heart of Iowa Community Services will help individuals develop a full support system to help resolve the issues that could have led to crisis. HICS also can connect individuals to crisis stabilization services, which prevents those with complex brain health issues from being involuntarily or inappropriately incarcerated. Through crisis stabilization services, individuals experiencing or recently recovering from crisis are connected to a provider who allows them to stay in a safe space for three to five days.
Remember that you are not alone. HICS cares about each person in our community and will work with you to regain control of your brain health.