Make It OK Iowa Healthiest State Initiative
The Make It OK campaign is a community campaign to reduce stigma by starting conversations and increasing understanding about mental health. This site has resources to educate Iowans and help start conversations about mental health.
Finding care starts here.
Apply for services or see which providers are in your area. Once you reach out, we'll begin creating a care plan just for you. Most applicants hear from our staff within just two hours.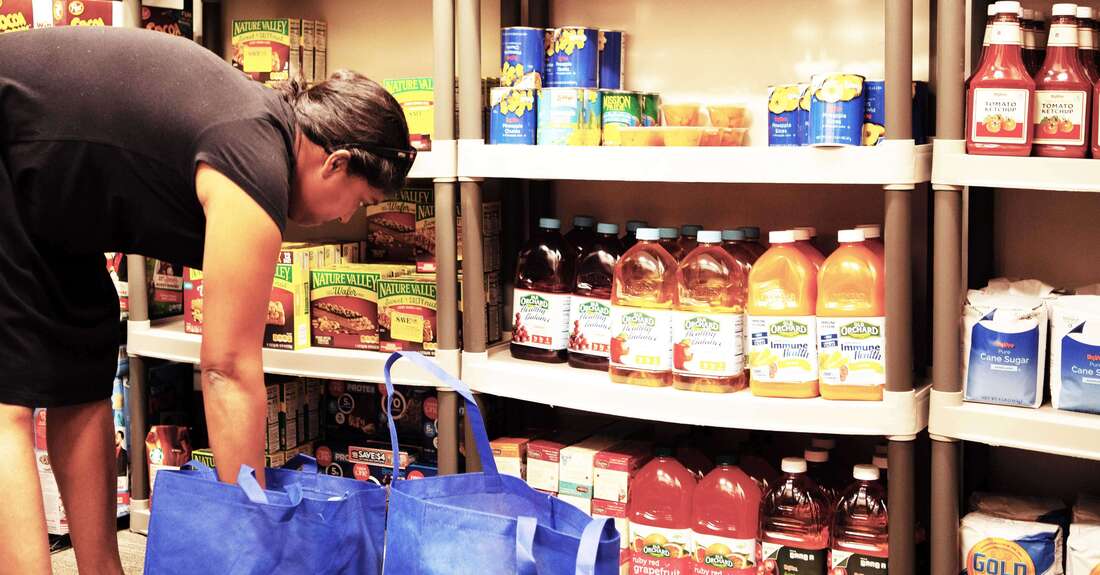 Take the next step
To determine eligibility for funding and apply for any of our services, please visit our Forms and Enrollment page. You'll find other resources in our Resource Guide, which includes information on community health organizations.
There's no single path to wellness.
Heart of Iowa Community Services brings together the best of Iowa's community health and human services resources in three central Iowa counties, providing guidance that enables you to make informed decisions about care for yourself or your family members. We can work with you directly to connect you with the right service provider and can offer financial assistance for qualified applicants.
If you're located outside of our service area, we can still help.
Our services are specifically available for individuals living in Audubon, Dallas and Guthrie counties. If you are looking for help but live outside our operating area, you can use the resources below to connect with our partners across the state.
MHDS Regions
Use this site to locate community service providers in your county. All providers listed are members of Iowa's Mental Health and Disability Services (MHDS) Regions, just like us!
MindSpring Mental Health Alliance
For people in Des Moines and the surrounding communities, MindSpring offers education, support and advocacy for mental health concerns, and can help you find local treatment options and services to overcome a range of challenges.