Whatever challenge you're facing, we'll get through it together.
No matter the need, Heart of Iowa fills the gaps and connects you and your family with service providers who best fit your needs. We serve individuals from all backgrounds in Audubon, Dallas and Guthrie counties.
HICS can help whether you're facing short- or long-term mental health issues, live with an intellectual or developmental disability and want to improve your quality of life, are transitioning out of incarceration or simply don't know where to turn. Everyone is welcome.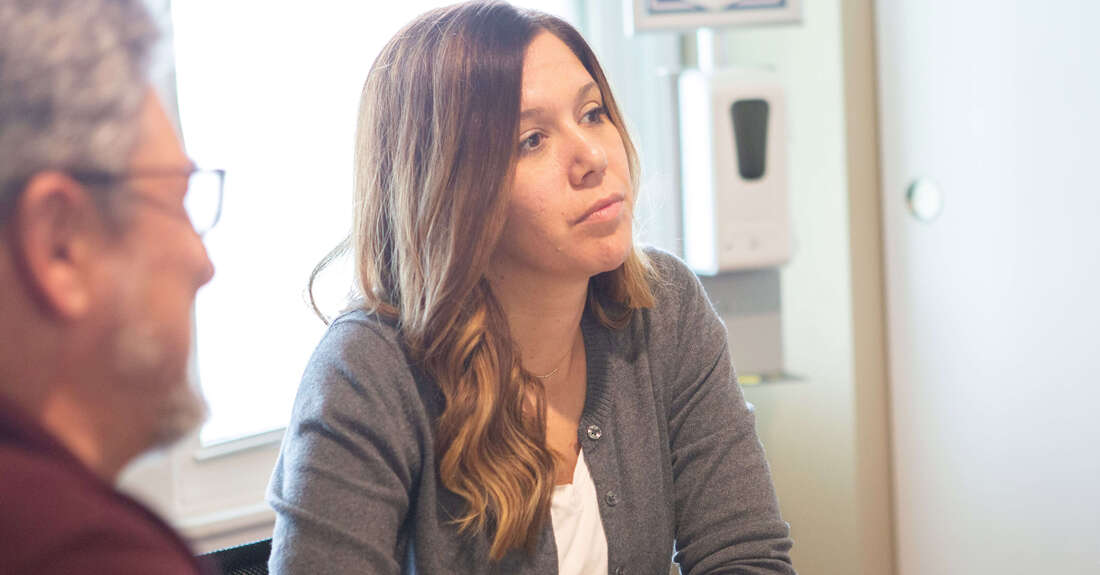 Heart of Iowa crisis services
For immediate help, call the Your Life Iowa Crisis Line at 855-581-8111 or text 855-895-8398. Crisis services are confidential, and funding is available, if necessary.