At Heart of Iowa, we're improving health, hope and outcomes for individuals and families.
Heart of Iowa Community Services (HICS) is a member of Iowa's Mental Health and Disability Services (MHDS) regions, and it provides coordination and financial support for mental health and disability services to the citizens of Audubon, Dallas and Guthrie counties.
We're a special kind of organization that exists to help those in need find the care they deserve — and do so quickly, responsibly and with a priority on helping our citizens and communities thrive. We work with regional partners and stakeholders including health care service providers, human service systems and local community resources to offer a comprehensive and welcoming system of care.
We're person-oriented, family-driven, recovery-focused, trauma-informed and culturally aware.
No one should go without quality care. By being here for our community and uplifting the lives we touch, we restore hope and overcome challenges large and small to deliver successful outcomes and healthy futures.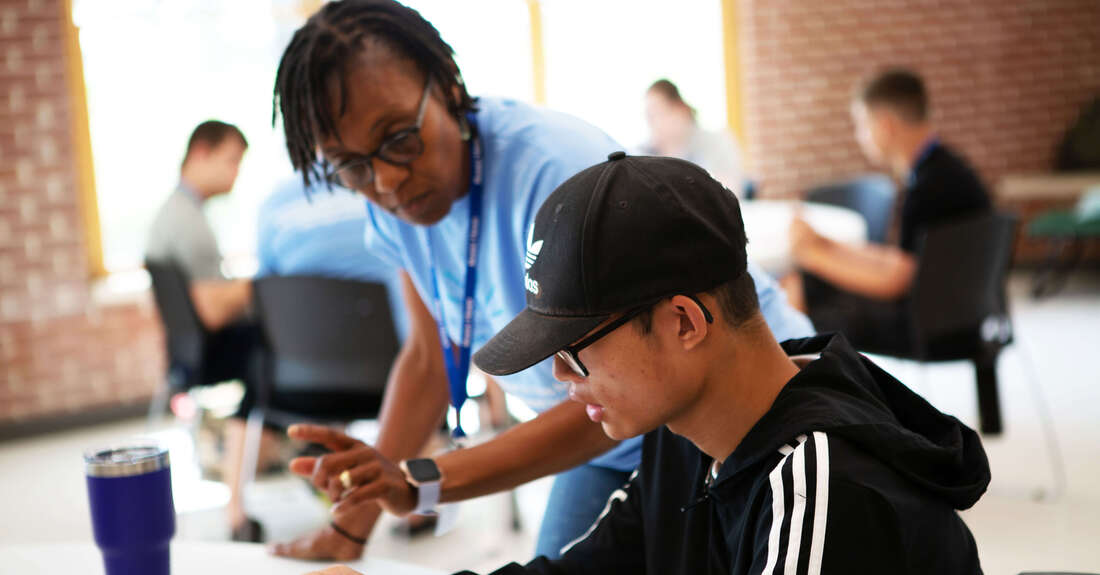 Our guiding principles
Encouraging a stronger Iowa.
Heart of Iowa believes that all service participants, regardless of their background or the care they receive, have a right to live, work, learn and recreate to their fullest ability with independence.
The ability to exercise a reasonable choice and to fully participate in the planning and decision-making process is foundational to our ability to provide health care and support options in Iowa.
Without stigmatization or discrimination, every individual and family we work with has a right to community integration and to the full benefits of the many resources and support systems that we offer. In the context of available resources and legal limitations, Heart of Iowa does everything we can to create an environment that encourages choice and freedom in the decision-making process, and to help participants benefit from a responsiveness to cultural and linguistic diversity.
Heart of Iowa operates on the following core values:
All community members are deserving of the same rights and freedoms.
We respect our community members regardless of belief or background.
Each person deserves the opportunity to lead a healthy, productive life.
We are a provider of high-quality care, and support others who work alongside us.
Circumstance and occupation should never be limited outside of natural limits.
We have a responsibility to each other to encourage a mutually beneficial future.
Our impact
Since 1999, Heart of Iowa has:
Connected 16,863 individuals with mental health or other care services.
Provided more than $7 million in health care funding to individuals and families in central Iowa.
Worked with 14 partner organizations throughout our extended service area.
Current planning documents and reports