The October 2022 "Iowa's Evolving Drug Trends" report showed that two years after the COVID-19 pandemic fueled extensive drinking nationwide, Iowans are still partaking in higher-than-average amounts of binge drinking in comparison to the rest of the country. Factor in holiday celebrations, and there can come a point when social drinking turns into something more serious: alcohol abuse.
When you, a friend, family member or loved one is struggling with addiction to alcohol or other harmful substances, it can seem impossible to know where to start. One of the first things you can do is look for indicators of a problem.
According to WebMD, signs of alcohol use disorder may appear in the following ways:
Drink more, or longer, than you plan to.
Have tried to cut back or stop more than once and couldn't.
Spend a lot of time drinking, being sick or
Have problems with work, school, or family because of your habit (or because you're sick after having alcohol).
Keep drinking even though it has caused problems for you or your
Have found yourself in situations while drinking or afterward that made you more likely to get hurt.
Keep having alcohol even though it made you depressed or anxious, hurt your health or led to a memory blackout.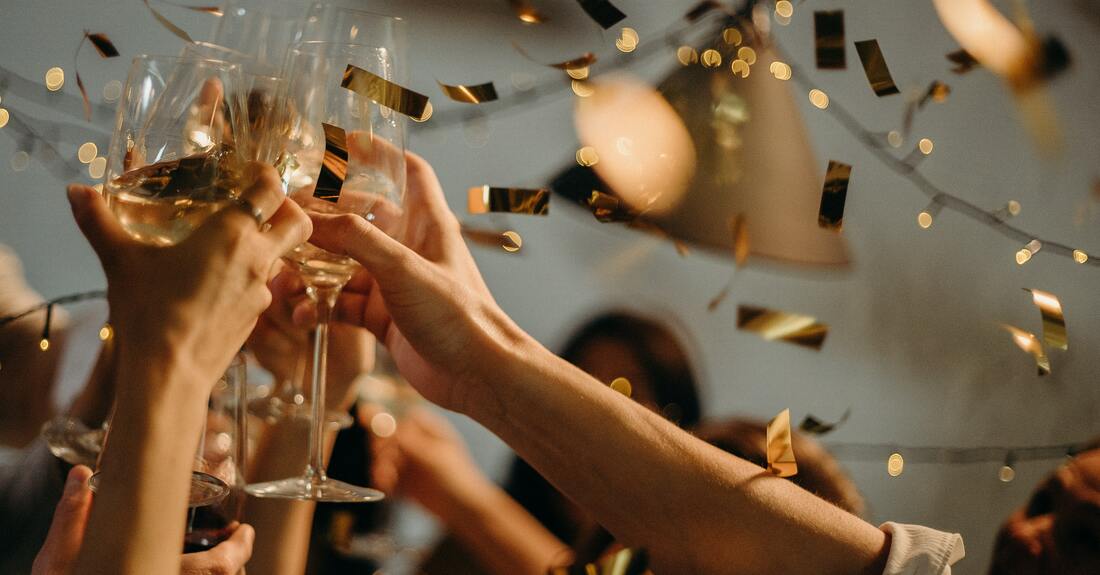 The holidays can be a time when people indulge, or overindulge, for a variety of reasons. If this is something you are concerned about, make a plan ahead of time to stay on track. Try tactics such as ensuring you have a full stomach, drinking water between alcoholic beverages or drinking a nonalcoholic beverage to curb the effects of alcohol. 
Alcohol dependency is a brain health (mental health) condition as much as it is one of physical health. Like many other brain health struggles, there can be stigma and hesitation with seeking out assistance with addiction. The supportive team at Heart of Iowa Community Services (HICS) can help you in finding substance use programs close to home.
About HICS
HICS is a member of Iowa's Mental Health and Disability Services regions, and it provides coordination and financial support for brain health and disability services to the citizens of Audubon, Dallas and Guthrie counties. HICS works with regional partners and stakeholders including health care service providers, human service systems and local community resources to offer a comprehensive and welcoming system of care.